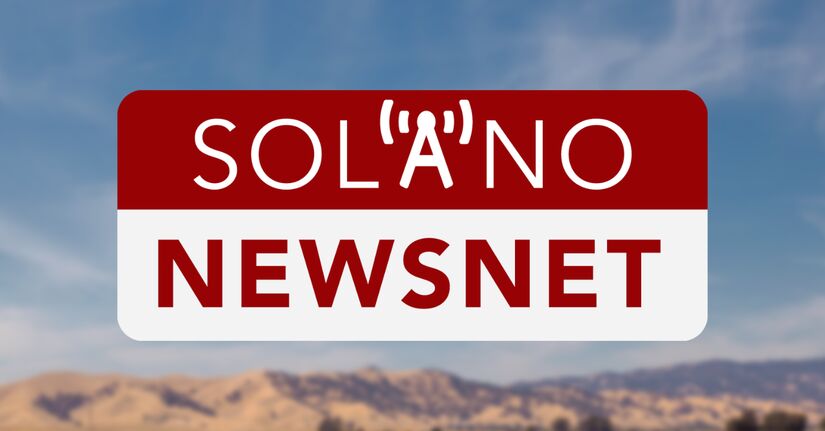 Solano NewsNet: Breaking news and in-depth journalism for Solano County, California
Solano NewsNet covers the communities of Solano County, California, including the cities of Benicia, Dixon, Fairfield, Rio Vista, Suisun City, Vacaville and Vallejo along with rural areas and the nearby towns of Winters and Isleton.
Contact Us
If you see breaking news or want to send us photos or videos:
To send us a press release or to report an error, write to newsdesk@solanonews.net
Connect With Us
For updates on social media, "follow" our Twitter profile and "like" our Facebook page. We're also on Instagram and YouTube.
Live or work in Solano County? Get real-time breaking news updates by joining the free Solano NewsNet Live Facebook group.
Solano NewsNet is not affiliated with Solano County or any public safety agency. During times of crisis, always follow the direction of law enforcement and other public safety officials.